The "Shangri-La" Video
The video for "Shangri-La" was shot in September 1996. Two different introductions were made for the video, one in which Slash (sometime lead guitarist for Guns N' Roses) talks about the influence the Rutles have had on him, and a second, in which Bill Maher (comedian and host of "Politically Incorrect") expresses his satisfaction at the band's having reunited.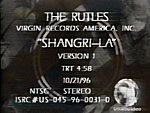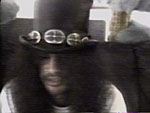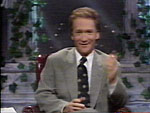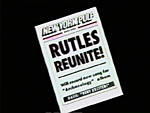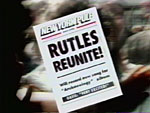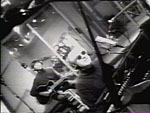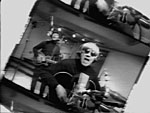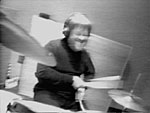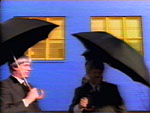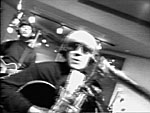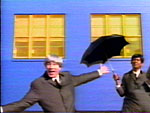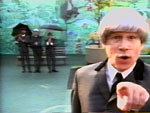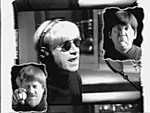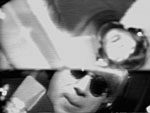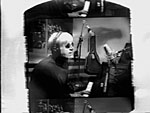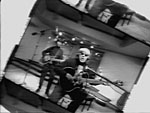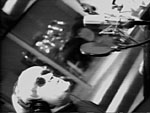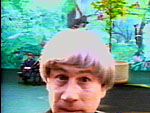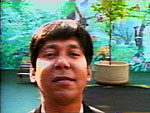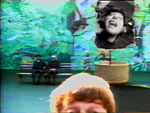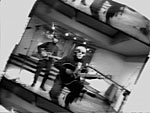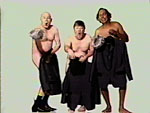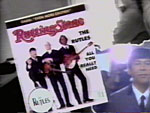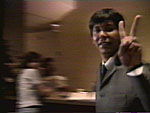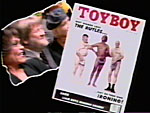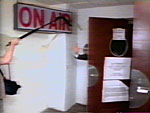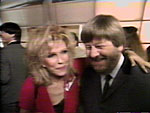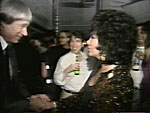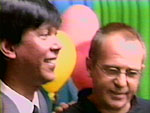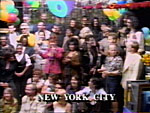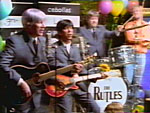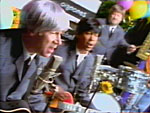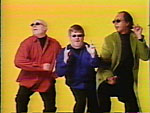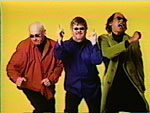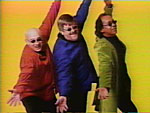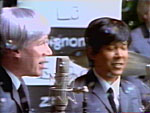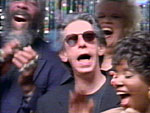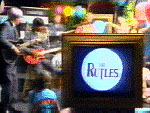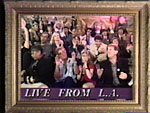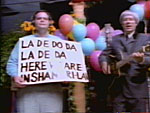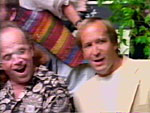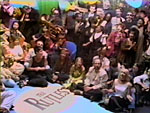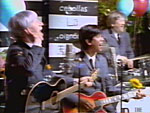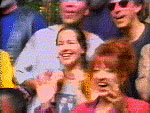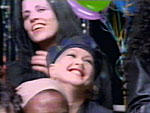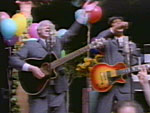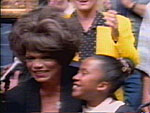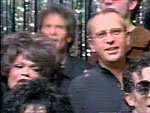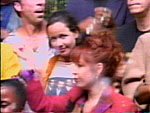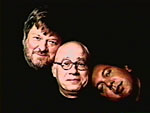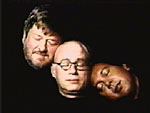 All video images on this page Copyright 1996 Virgin Records America, Inc.